Head Shot & Portrait Photography | Professional studio headshots for business, corporate, & personal use.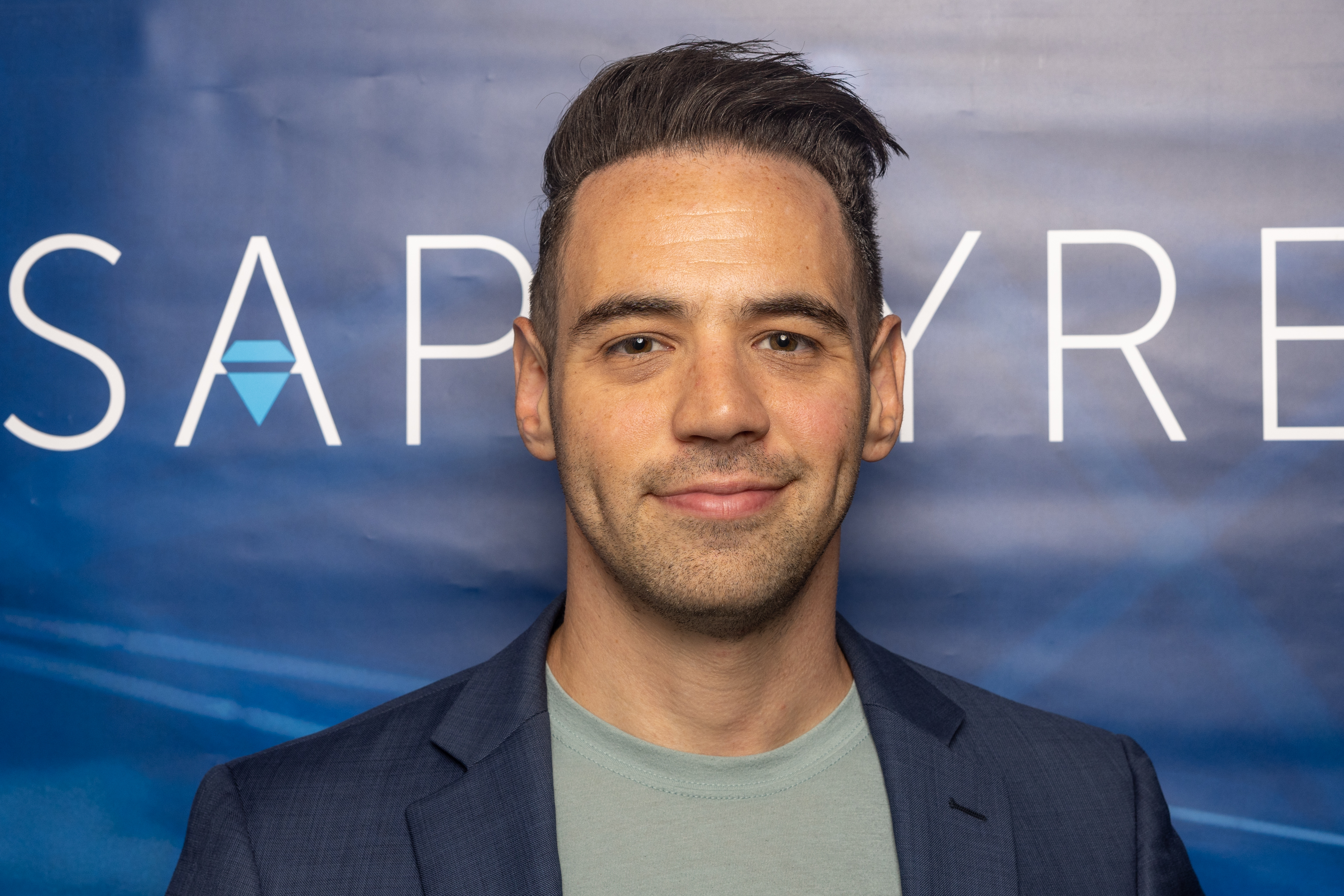 Head Shot Professional Photography
Professional headshot photographer
Headshot photographer for quality professional photos for your head shot and professional imagery for all your personal and business needs.
Head Shot Services and Head Shot Photography shoots
Commecial Head Shots

Promotional Head Shots

Model Head Shots

Linkedin Head Shots

Business Head Shots

Artisit and Creative Head Shots

Acting Head Shots

Lawyer, Doctor, Realtor and Perfesional Execuitive Head Shots

Dating Head Shots

Author Head Shots

Color Creative Head Shots
Head Shot/Portrait photo shoot in Hoboken New Jersey for a Magazine Cover Shot.
What is a Head Shot?
Simply a tight shot photo of a persons face from the shoulders up looking directly into the camera. Many times a Portrait and a Head Shot are used by many client as a general term and used interchangebly.
What is the diffrence between a Head Shot and a Portrait?
As just mentioned a Head Shot is a tight shot photo of the head shoulders up, where a Portrait has a broader range of possible senerios. By definition a Portrait is a representatio of a person showing the face.
A good example of what I feel a Portrait is, is a photo that tells more about a person then just their Head Shot.