Somerville New Jersey Photography, Full coverage for town events, businesses, and community members.
Photography coverage, exposure, and social interaction, you have come to the right place. From photography to video and overall content creation you will be fully covered.

For the past ten years, I have been shooting scenic downtown Somerville NJ including in this time numerous car show events, interviews, marketing content, videos, and Downtown Somerville Alliance (DSA) featured business listings and working with community members to improve their online identity.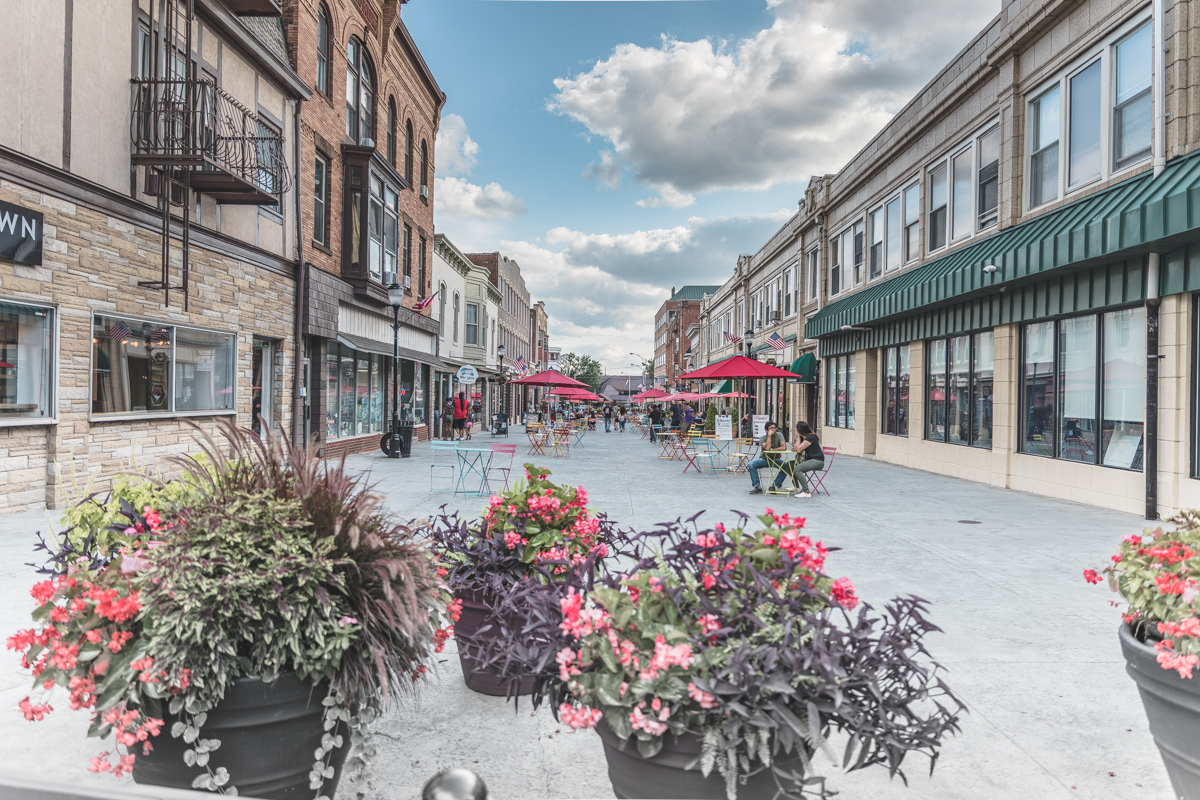 Division Street Photography in Somerville New Jersey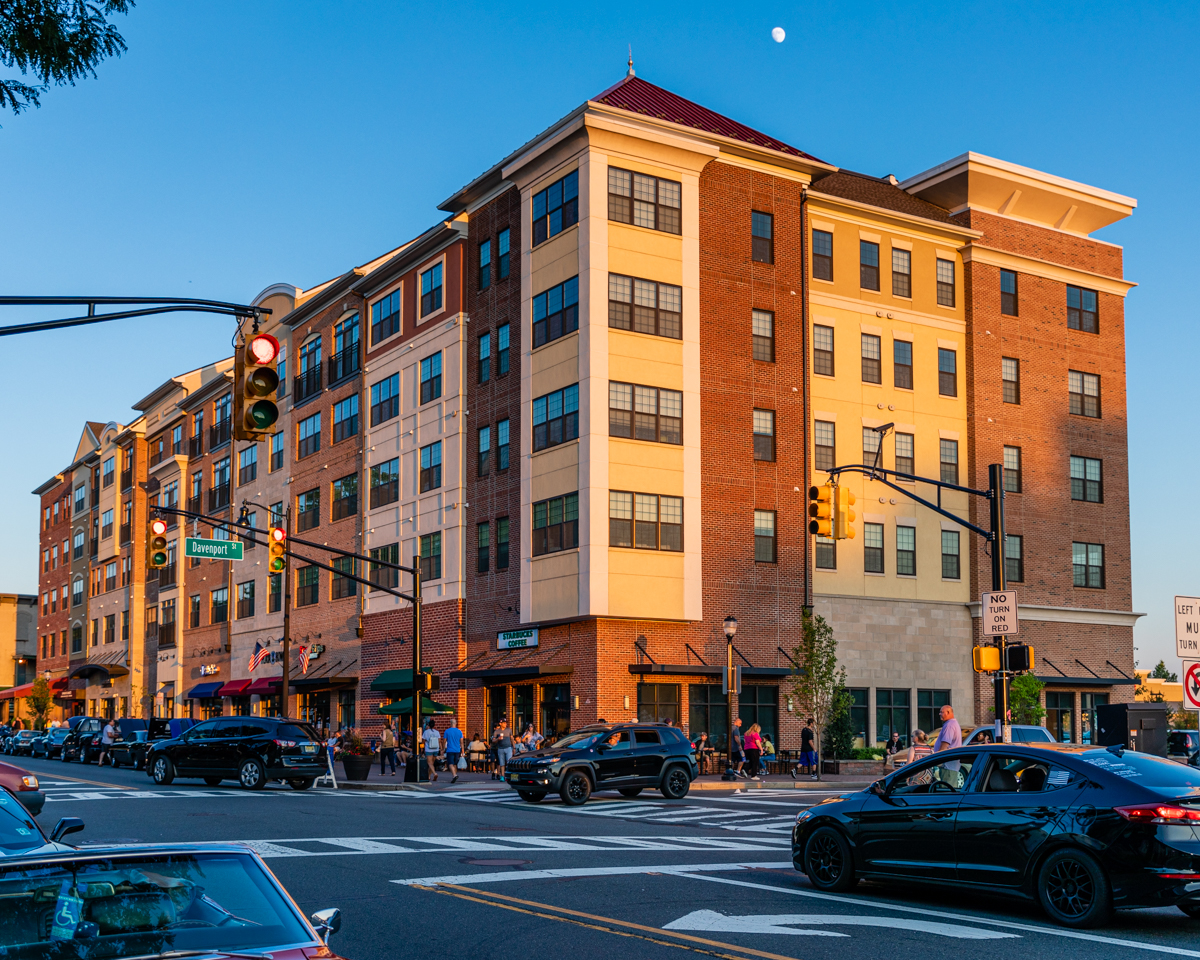 Local Commercial Real estate Photography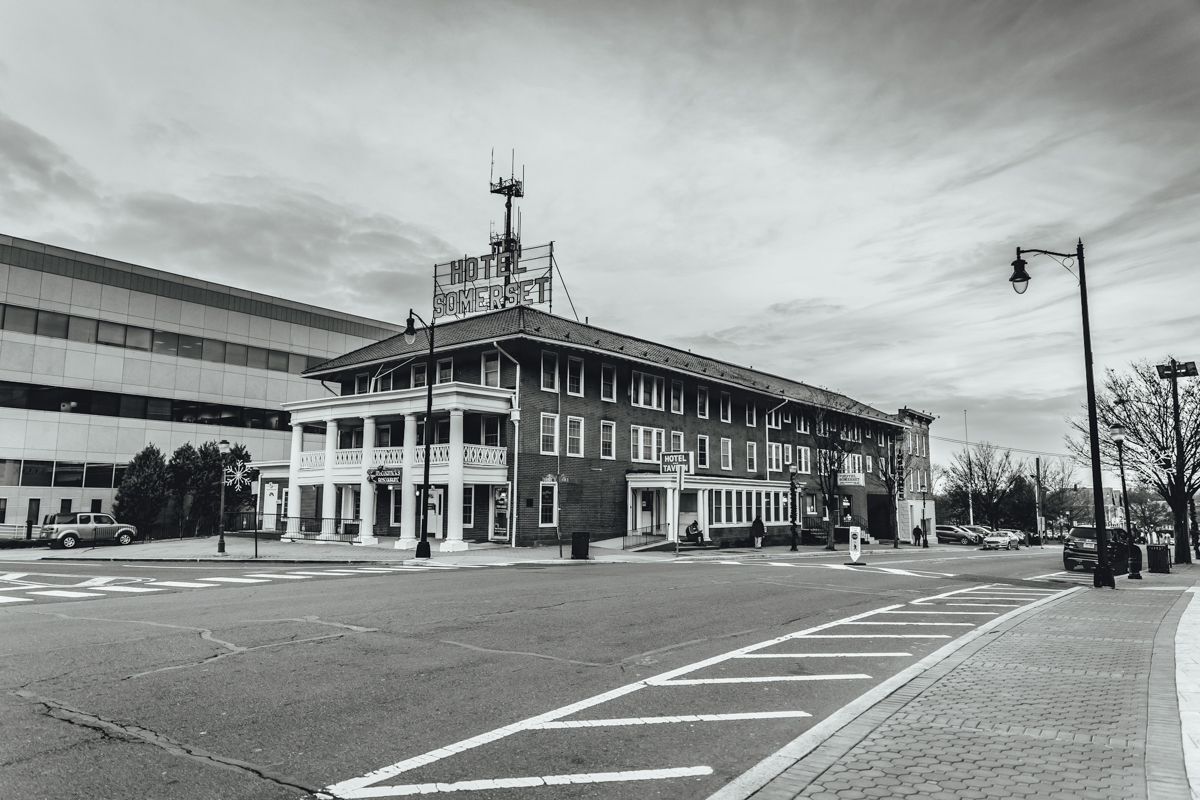 Historic and Street Style Photography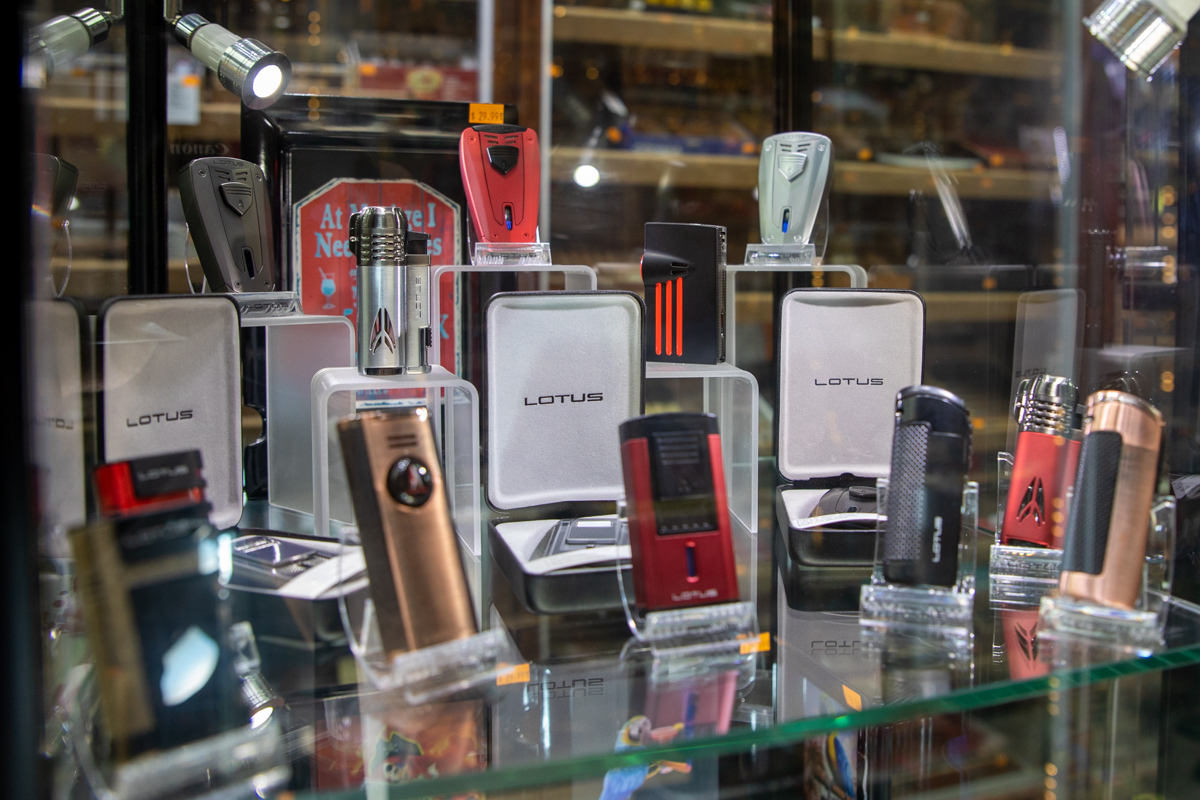 Local Somerville NJ Businesses Photographer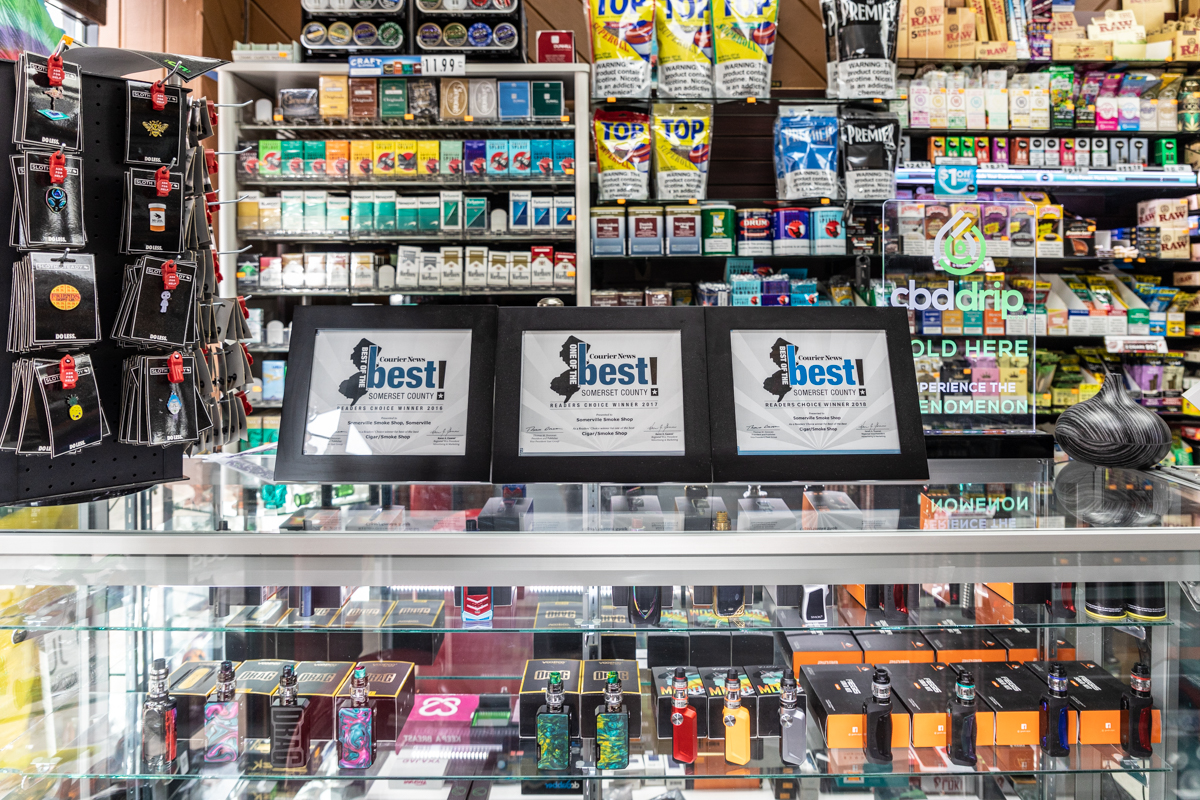 Professional Photography onsite photography for use on websites, social media, and print. If you're looking for a top content marketer and creator reach out today and separate yourself from everyone else.