Somerville NJ Photographer, Full photo coverage for Somerville events, businesses, artists, and community members.
Looking for Somerville NJ Local Photography coverage, exposure, and social interaction? You have come to the right place. From photography to video and overall content creation you will be fully covered.

For the past thirteen years, I have been shooting scenic downtown Somerville NJ including in this time numerous car show events, interviews, marketing content, videos, and Downtown Somerville Alliance (DSA) featured business listings and working with community members to improve their online identity.
Photography of Somerville NJ Division Street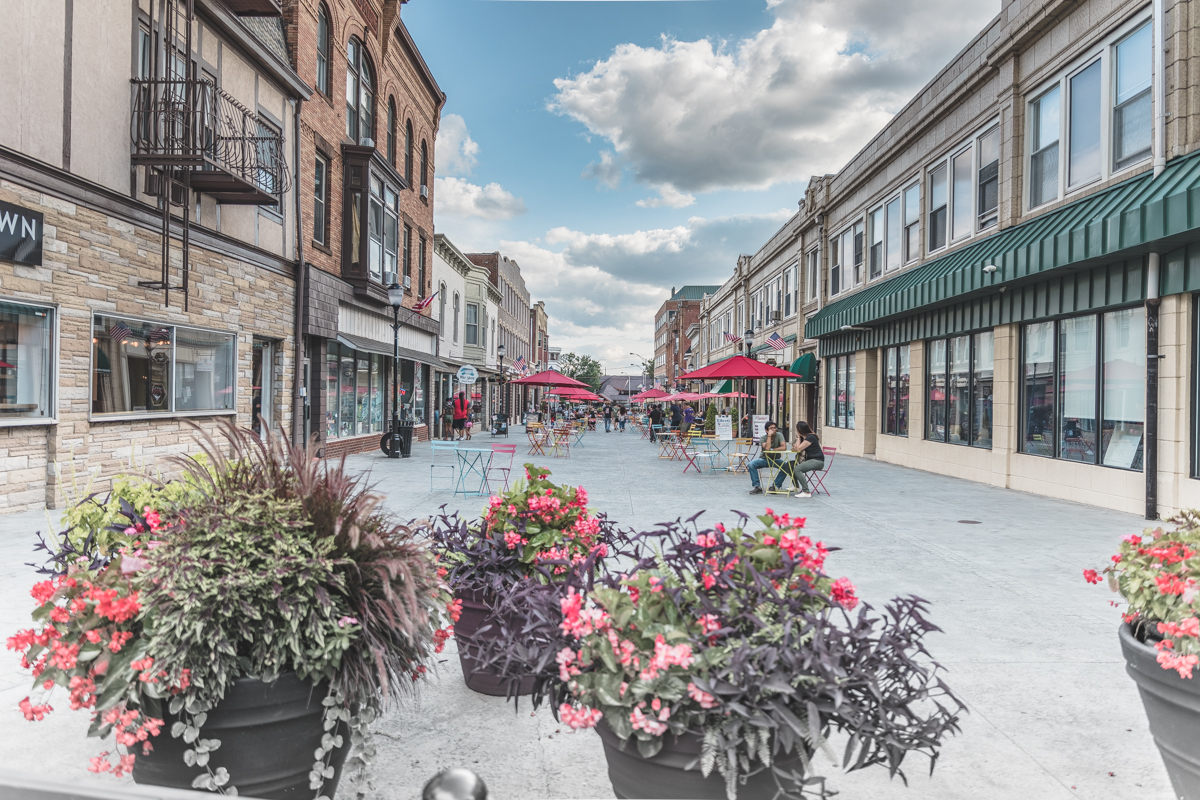 Somerville New Jersey Photography Division Street in Somerville New Jersey
Division Street in Somerville NJ is a great location and backdrop for any type of street, lifestyle, or pretty much any type picture. The street has been closed for traffic for a number of years and is a great gathering place for Somerville NJ residents and visitors. Division Street is a popular place for photography with the number of umbrellas and main street or the train station in the backdrop. Many times I have seen weddings and popular wedding photographers stop at Division Street for a few photos of the wedding party and the bride and groom for great photo opportunities.
The area around division street is home to many small businesses, boutiques, and restaurants all great for photo backdrops. There is a great ice cream shop that children love and a great chance to snap a selfie with a huge ice cream cone. >
Photographer in Somerville NJ for Division Street Shoots
Somerville New Jersey has man great backdrops for photography in every direction from Division Street to the Courthouse and up and down main street photography in Somerville New Jersey is a great place to capture a moment, shoot for a magazine cover or just some everyday lifestyle and Instagram worthy shots.
Types of Photo Shots on Division Street
Somerset County Court House of Somerville NJ Main Street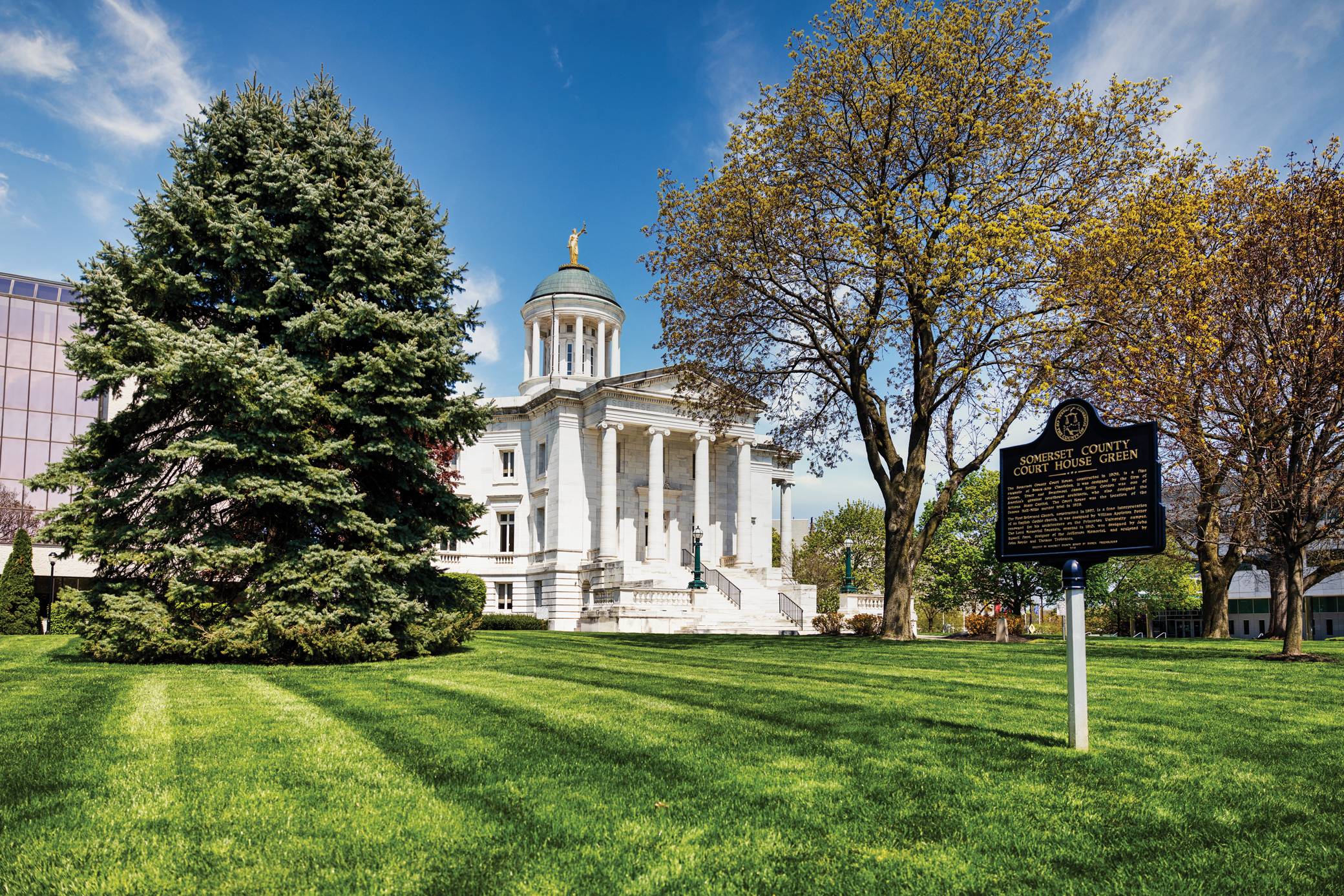 Somerville New Jersey Photography Local Commercial Real estate
Real Estate has been booming in Somerville New Jersey bringing in many new residents to the popular town in NJ, with even more buildings going up every month Somerville is a town that is full of energy and of course photos opportunities.
Photographer in Somerville NJ for Buildings, Apartments, and other Real Estate
With the Somerville NJ Construction Boom showcasing your space for rent or sale with a professional photographer would be a great way to get your listing off the market. Full walk through tours, drone shots, and videos showcasing the building, local town, and all amenities are done by top-level professional photographers.
Photography of the Historic Somerville NJ Hotel Somerset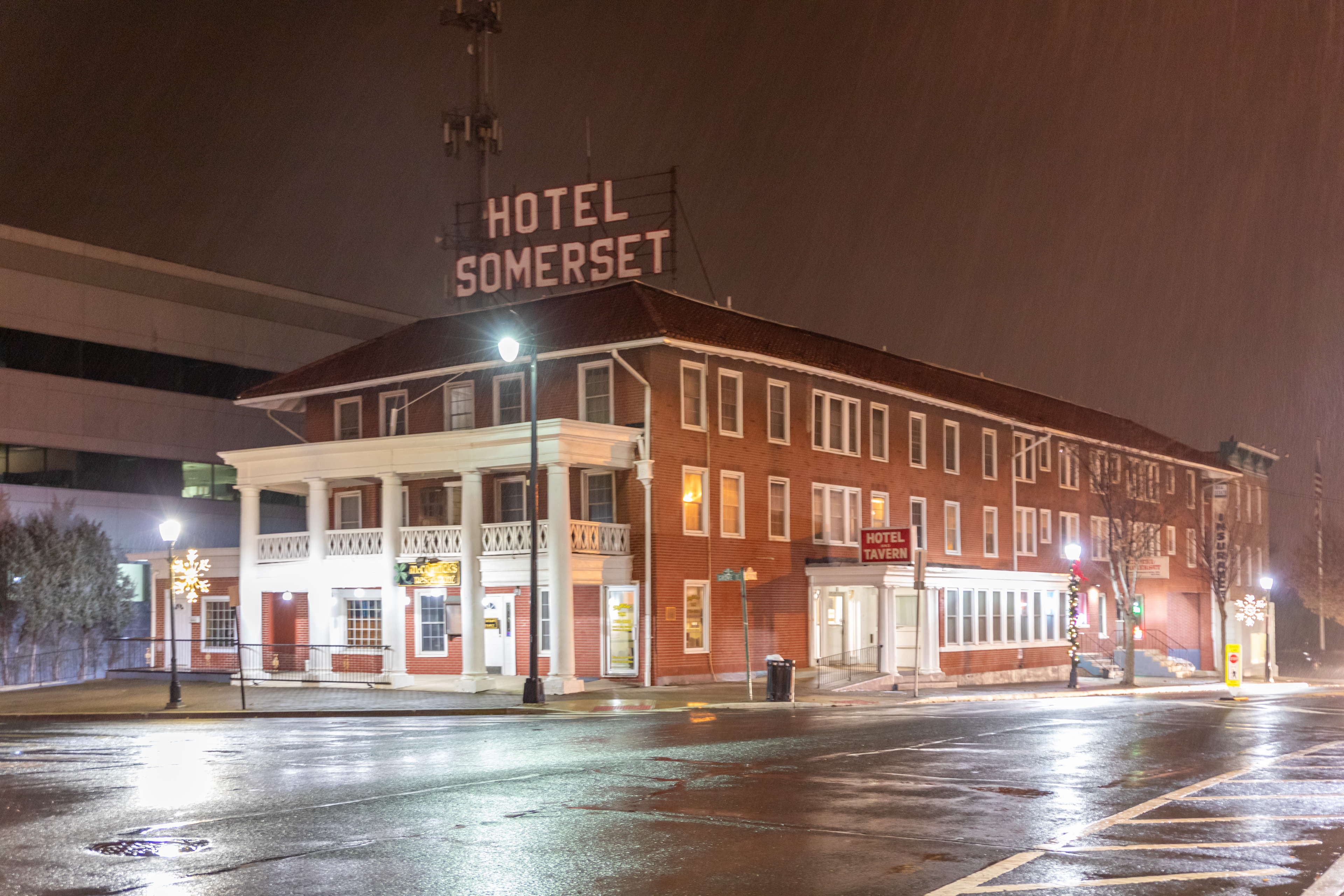 Somerville New Jersey Photography Historic and Street Style
Photography used in short videos at Savor in Somerville New Jersey
The ability to capture both photos and video, creating fun and captivating content with the use of photography and videography are cost-effective with time and location costs.
Photographer in Somerville NJ for Lifestyle and Editorial Photography
Looking for content to fill your social media stream? Somerville NJ has an abundant amount of locations for stunning photos, headshots, modeling, and all types of photographic content creation. Currently, Somerville NJ has two great murals for a great back drop to local photographers. Other locations on the Streets of Somerville provide lifestyle photography that is magazine worthy.
Photography of Somerville NJ Smoke Shop Business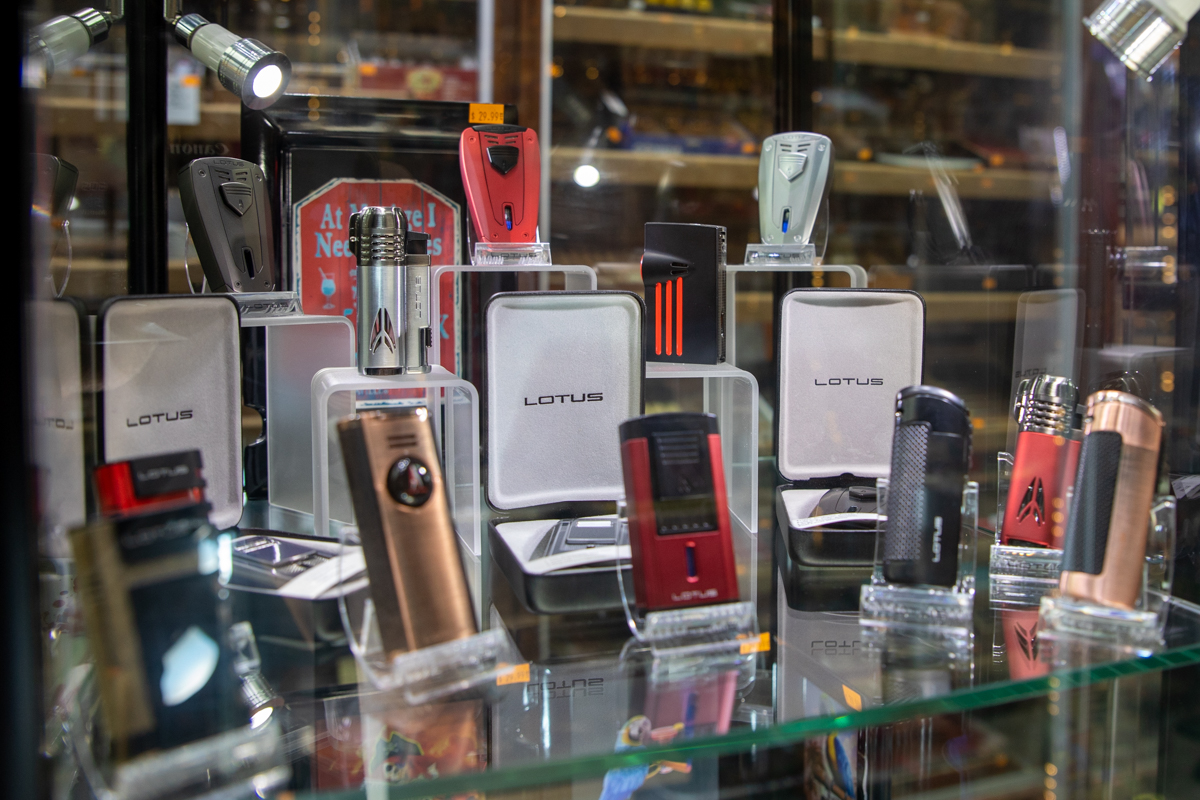 Somerville NJ Photography for Local Businesses
Full photo coverage of your business with onsite photography and videography.
Photographer in Somerville NJ to help promote your business
No better way to market your business that to have it covered inside and out with an on-site photo shoot to illustrate your products and services. Photography is a great marketing tool to spice up your online presence and keep your content fresh. Get a photographer on-site today and keep your business thriving. Somerville NJ Photographer for hire.
Photography of Somerville NJ Inside Business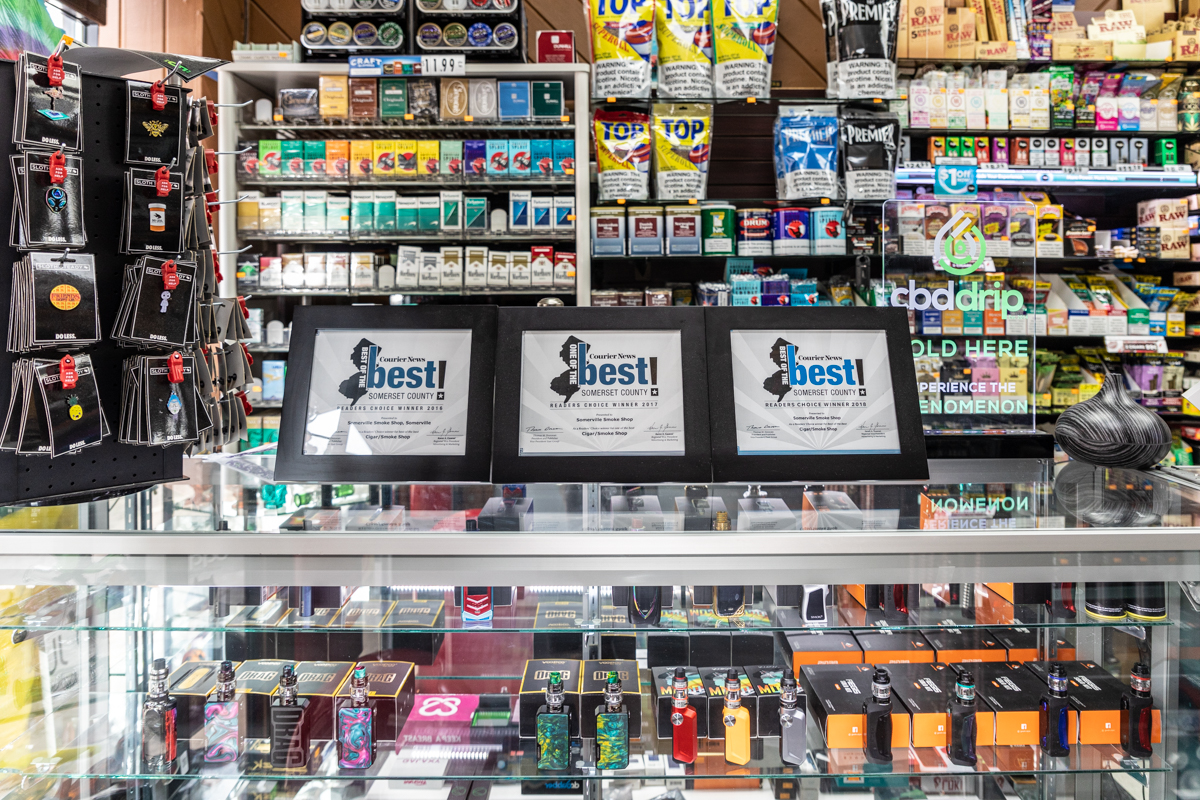 Photography of Everything and anything in Somerville New Jersey. From Somerville NJ Restaurants to Lawyers, Accountants, and other professionals.


Somerville New Jersey Professional Photography onsite photography for use on websites, social media, and print.
If you're looking for a top content marketer and creator reach out today and separate yourself from everyone else.




Sample Video Footage captured from Photos Shoot at Bodhi in Somerville New Jersey
Small Business owners and artists are the core of Somerville and always up to something interesting, reach out today and get your photoshoot booked in Somerville NJ.
Address: Division Street Somerville NJ 08876
Great Photo Locations in Somerville NJ
Division Street

Main Street

Mural

Side Streets

Boutique Shops

Train Station

Court House

Studio Location

Lobbies

Restaurants

Homes and Decks
If you would like to set up a photoshoot in Somerville New Jersey Please Contact Us Today
Full suite of photo, video, graphic, and design services to help your business grow.